The Lantern Village Association exists to preserve the heritage and enhance the beauty of the historic Dana Point Lantern Village.
The Lantern Village Association, in association with the City of Dana Point, is an advocate for the needs of the Lantern Village community and neighborhoods.
The Lantern Village is located in the heart of Dana Point, California, with boundaries defined as the area between Chula Vista Avenue and Calle La Primavera and between the Dana Point Harbor Bluffs and Stonehill Drive (in the Blue Lantern area) and Selva Road.
Founded in 1991, the LVA is a 501(c)(3) nonprofit organization (Tax ID# 33-048-8100).  As a non-profit 501(c)(3) organization, donations to the Lantern Village Association are tax-exempt and the Lantern Village Association complies with all 501(c)(3) rules and regulations.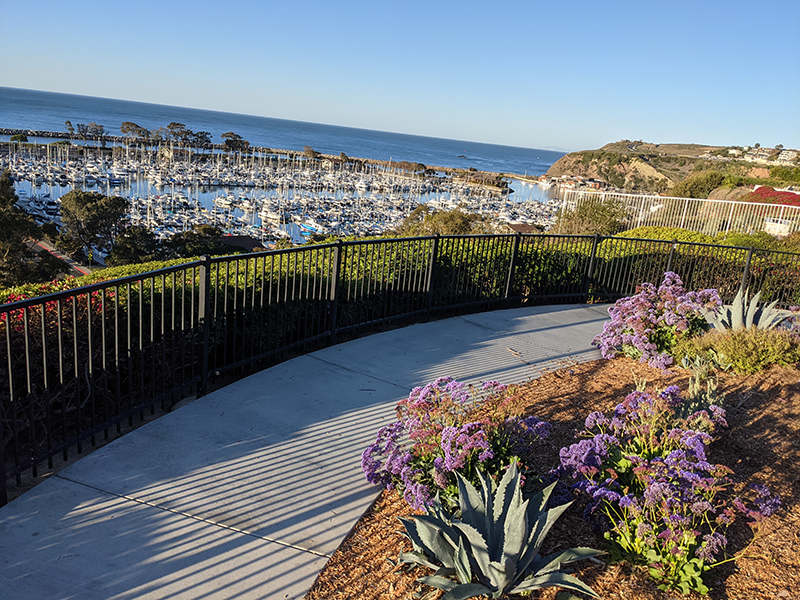 Join us
and become a Lantern Village Association Member!
Your household or business membership contributes to the size of our presence with City entities and allows us to make a bigger impact with regard to our mission of beautifying our community.